⚠️ COVID 19 (CORONAVIRUS UPDATES)
Devinecare Health Services is keeping up with the guidance of the World Health Organization, CDC and State regulations and advise on the Coronavirus (COVID-19) Pandemic. We support our caregivers with operational kits, training and advise our clients to take necessary safety precautions. → → CLICK HERE TO READ MORE
Devinecare Health Services, LLC is a licensed homecare agency, accredited by  Pennsylvania Department of Health. Devinecare is dedicated to provide care for the elderly, recovery patient, and intellectual disabilities in the comfort of their home. Devinecare operations are led by a competent administrator who has a wide-range experience that cut across hospital facilities and home care settings.
Our services extend to the following counties, Philadelphia, Montgomery, Bucks, Chester & Delaware County. Devinecare Services are 100% covered by Medicare Insurance Programs and also accept personal pay.
Our Mission
Our mission is to provide professional and paraprofessional services to clients in their homes and other therapeutic settings while assisting them to achieve the highest level of potential in their day-to-day self-care activities. We are committed to providing high quality, multidisciplinary care by professionals who recognize the need for comprehensive assessment of needs from both the client and professional's point of view.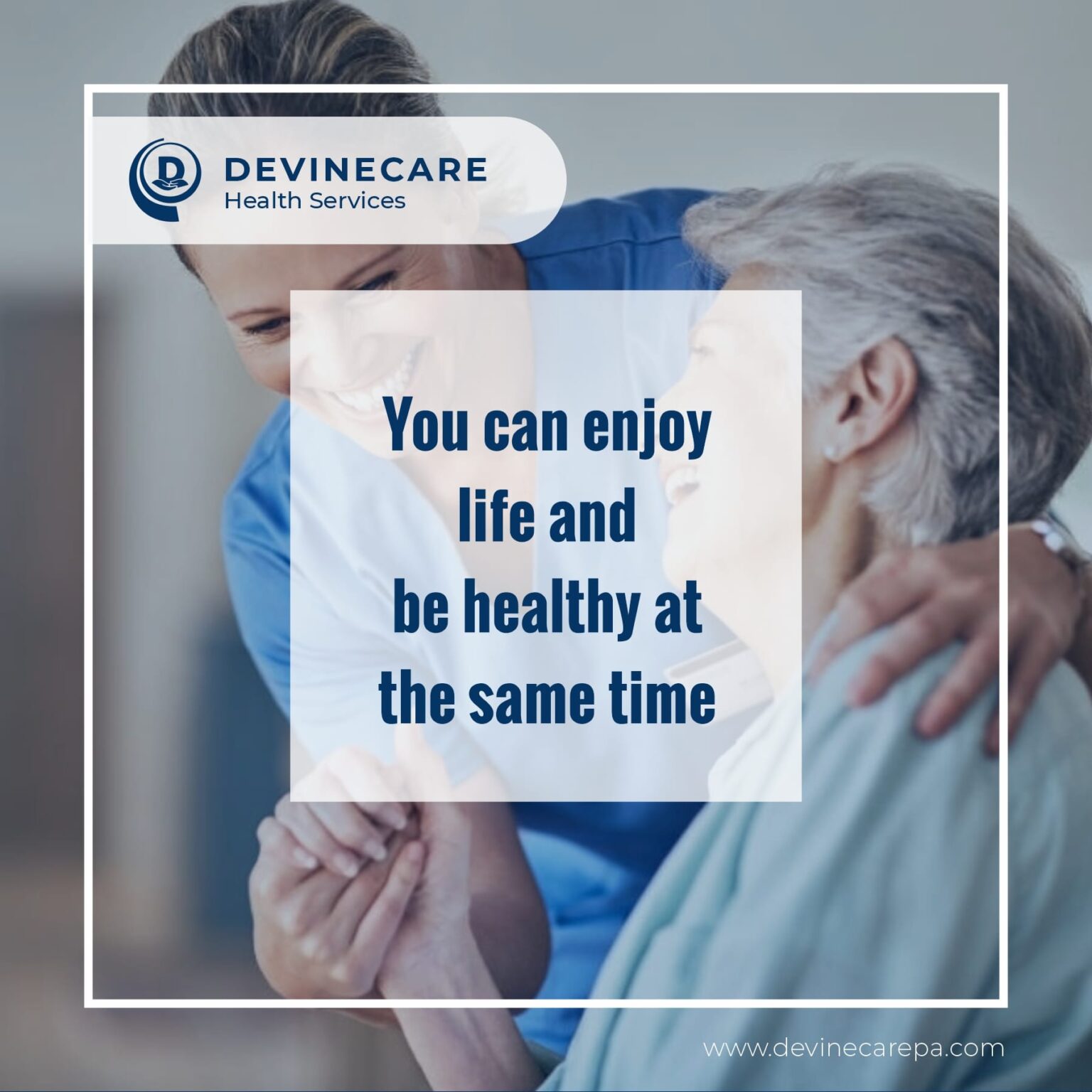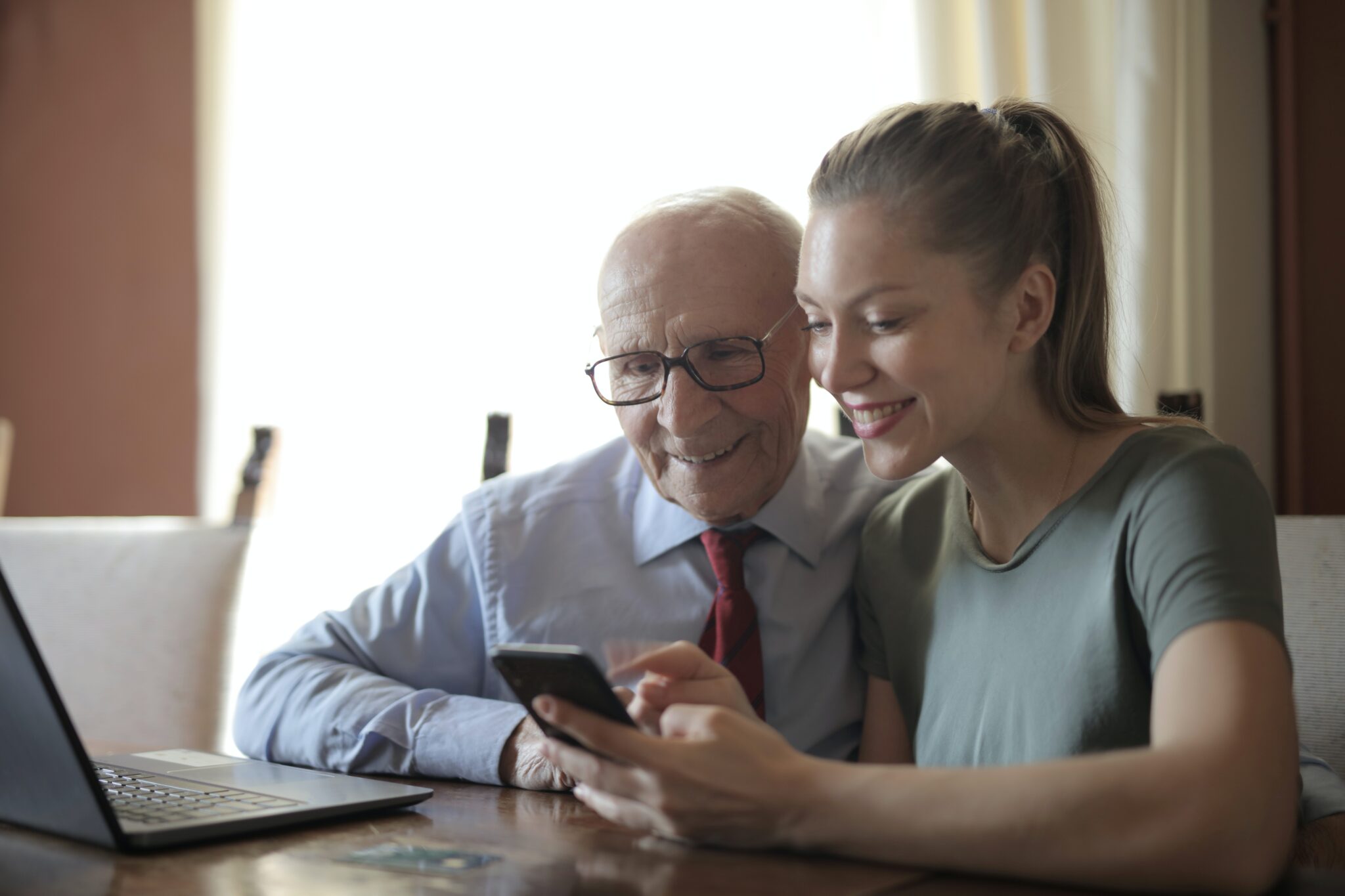 WONDERING HOW MUCH CARE WILL BE REQUIRED?
At Devinecare Health Services, our commitment is to assist our clients to get the best care with comfort and ease. The Devinecare dedicated team is ever ready to evaluate the level of care required for individuals client and recommend appropriately.
It is our culture to diligently work with the seniors to find out the needs and preferences right for one and others. Please, contact our team today to find out more about our services.
Call us Now📱 (267) 467-0727, (267) 474-9931 
DEVINECARE STAFFING SERVICES
Our excellent performance has earned us successes across the healthcare institutions and given us the opportunity to hire for numbers of nursing and mental health facilities, traumatic brain injury centers, group homes, hospitals, medical rehabilitation centers, long-term facilities, and lots more.
While you are busy getting things done for your agency, Devinecare can be trusted to help with your staffing needs such as Direct placement, Contract to hire, and Long term and short-term coverage needs. You may wish to talk with one of our specialists about your agency's staffing needs? Complete the form, so that we can reach out to you.
Non-Discrimination Policy
Devinecare Health Services (DHS) is an equal opportunity employer and services provider. We provide our services without discrimination and do not deny services to any individual, employee or client on the ground of gender, color, nationality, religion, race, sexual orientation, age, disability, ancestry, cultural or ethnic background. 
FILL FORM BELOW TO CONSULT US
[caldera_form id="CF5ef7784c4a6da"]